Making the World Wider and More Robust
The Kashiwabara Group changes the world little by little.
Making a town a more valuable place
Providing maintenance for buildings and equipment for future usability
Connecting people to establish new relationships
Helping the dream of owning a house come true with careful support
Finding the untapped potential in a market and and develop it to a higher level
The world we see today is not always right.
We think outside the box and make bold efforts to create a world where everyone feels comfortable.
The Kashiwabara Group makes the world wider and more robust to pass it on to the next generation.
Kashiwabara's logo "K" is designed to express the Group's message -- Making the world wider and more robust
Its shape may look like pipes or the veins of a leaf. It expresses Kashiwabara's desire to expand in all directions and to make all kinds of "worlds."
"K" also represents the shape of a hub of the movement to make the world wider and more robust.
Sky blue is adopted as our brand color. It implies a strong connection to various countries and the world.

Number of Group Companies
Number of Group Company Employees
Number of Group Bases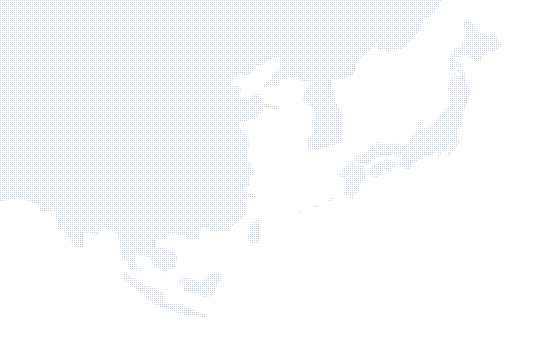 About60
Return on equity

14.5%
Group capital

¥16.2billion
Sales by group segment
business
amount of sales
(One million yen)
Major Repairs and Upkeep of Apartment Buildings

22,755

Plant Maintenance

20,386

Real-Estate Development

9,627

Construction and Housing Renovation

8,411

Finance

3,600

Building management

1,709

Renovation design

1,539

Telecommunications

1,527

Real-Estate Rental

164

Others

2,548
Number of Apartment Buildings which Kashiwabara Provided Major Repairs and Upkeep for

Number of Plants where Kashiwabara Staff are Stationed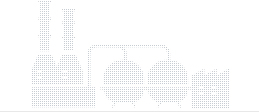 Number of Apartment Buildings Developed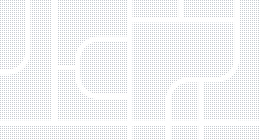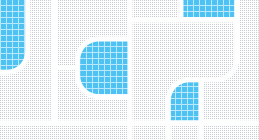 Number of Households in Apartment Buildings which Kashiwabara Provides Management Service for
Number of Housing Loans under Contract
BACK TO TOP